The Minnesota attorney basic provides a better variety of homicides in opposition to an officer who fatally shot Daunte Wright – Murray Ledger and Instances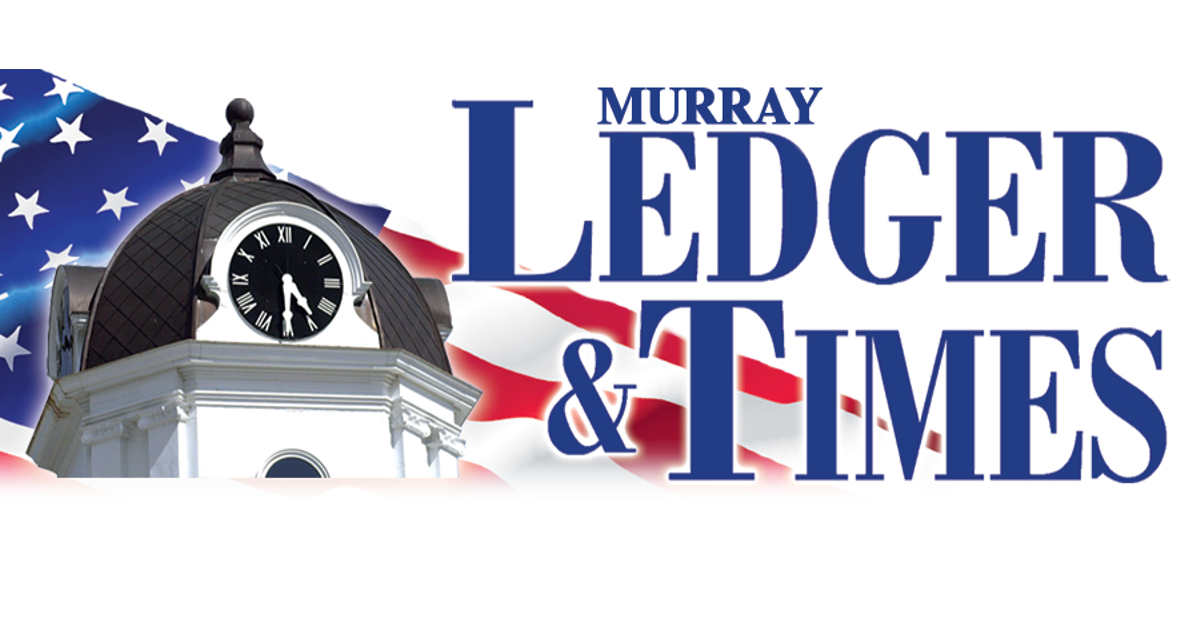 (TNS) MINNEAPOLIS – Added a first degree homicide count to Kimberly Potter, the former Brooklyn Center police officer who shot and killed Daunte Wright during a traffic stop last spring.
Minnesota Attorney General Keith Ellison announced the charges in a press release Thursday afternoon, saying the amended lawsuit against Potter alleged that she committed first degree manslaughter "by ruthless use of a gun" when she shot Wright. He declined to comment on the additional count related to the death of Wright, 20, on April 11th. The original charge of second degree manslaughter remains.
Potter's attorneys said in a motion filed last month that Ellison's office had suggested that additional or different charges may be brought. Attorney Paul Engh said the defense did not know who to ask for expert opinion until they found out the entirety of the charges against Potter.
A message was left on Engh late Thursday afternoon asking for his response to the additional count.
Potter fatally shot Wright during a traffic stop in the final days of the high-profile, live-broadcast trial of former Minneapolis officer Derek Chauvin for the May 2020 murder of George Floyd.
Like Chauvin, Potter will be tried at the Hennepin County Government Center in downtown Minneapolis.
Police said Potter, a 26-year veteran with the Brooklyn Center Police Department, mistook her gun for her taser when she shot Wright trying to get back into his vehicle during an arrest. The shooting sparked days of turbulent protests during the chauvin trial.
Potter was arrested and released in April after putting $ 100,000 on bail. Your trial is scheduled to begin on November 30th.