Service to others is the mission of recent lawyer Hugh Park – Stabroek Information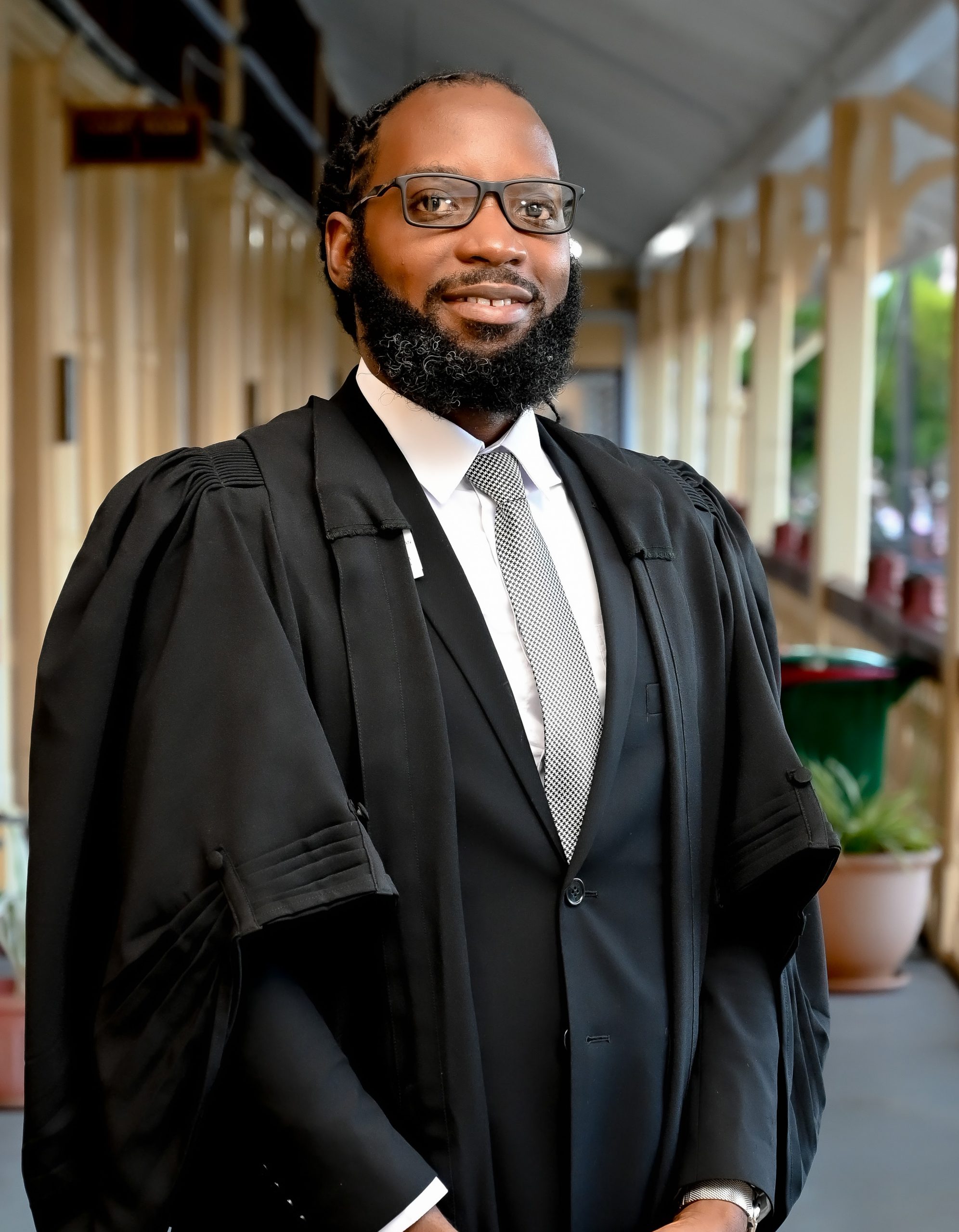 With his recent admission to the bar, new attorney Hugh Park is well on his way to fulfilling the purpose in life he believes: serving others.
"As an individual, I believe that my main purpose in life is to serve others. I believe that the legal education builds on my other academic and non-academic achievements, which taken together form the appropriate foundation to be able to fulfill this purpose in a well-rounded manner, "said Park when asked what inspired him to become a lawyer.
After receiving a Legal Education Certificate from Hugh Wooding Law School that year, he was admitted to the bar before Justice Brassington Reynolds on October 14, 2021. His petition was presented by attorney Marcel Bobb, whom he knew from his time as a student at President's College.