Massachusetts Jail Guards are suing Governor Baker over vaccination mandates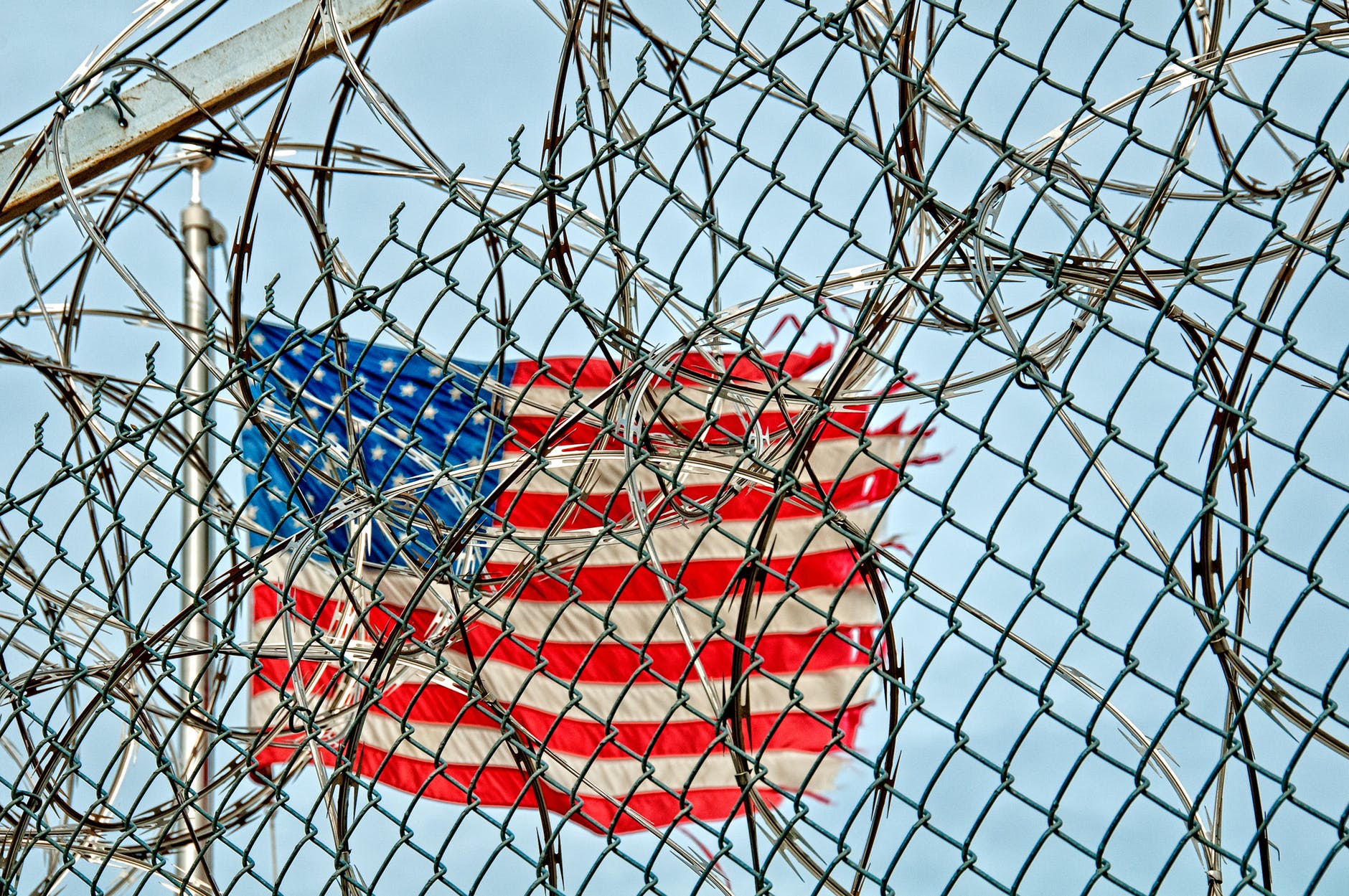 The lawsuit alleges that Governor Charlie Baker's lawsuit violates the guards' constitutional rights.
A group of Massachusetts prison guards has filed a lawsuit to postpone Governor Charlie Baker's strict vaccination mandate from going into effect on October 17th.
According to The Boston Globe, government employees who are unable or unwilling to provide evidence of vaccination can be fired once Baker's mandate begins enforcement. Baker's order requires all direct state employees to be fully vaccinated by October 17, unless they previously claim a valid personal, religious, or medical dispensation.
The Globe notes that Massachusetts' vaccine mandate, while not unique, is among the strictest in the country as it does not allow state employees to undergo regular tests instead of receiving a vaccine.
However, the mandate does not want any challenges. A coalition of law enforcement agencies has already filed one lawsuit, while correctional staff have just filed another.
The latest lawsuit, according to the Globe, was filed by the Massachusetts Correction Officers Federation Union in federal court in Boston.
In its 19-page claim, the organization claims that Governor Baker's order was "arbitrary and irrational in [the guards'] Fundamental right to refuse unwanted medical treatment. "The union also suggests that the vaccine mandate override" important provisions "of its collective agreement.
Police car roof illuminated with blue light; Image from Pixabay, via Pexels.com.
"For various reasons, the individual plaintiffs want to make use of their constitutional right to refuse this medical treatment, but also to keep their employment and continue their careers," the lawsuit said.
Correctional attorneys argue that people have the right to choose what goes into their bodies and that it is "arbitrary", "capricious" and otherwise unconstitutional to force them to choose between getting vaccinated or keeping their jobs Select.
They also expressed an obvious discrepancy in politics: while prison and prison operations continued throughout the pandemic, inmates do not need to be vaccinated.
Even so, they say the Department of Corrections' strict hygiene and social distancing protocols have prevented all recent mass outbreaks.
"Despite the pandemic, the state has operated its penal system without interruption and without the requirement that DOC employees receive an unwanted vaccination," wrote union lawyers.
However, the Boston Globe notes that other attempts to dismember Baker's mandate have so far failed. For example, last week state troopers asked the Massachusetts Superior Court to postpone the mandate until the police had a chance to negotiate and "negotiate the terms of their employment."
After a judge dismissed the lawsuit, a spokesman for the state police union said "dozen" soldiers signaled that they would resign in the opposition; So far, however, only one officer has announced that he will voluntarily vacate his post.
In response to the soldiers' complaint, Baker stood firm, saying he believed that government employees who "regularly deal directly with the public" should be vaccinated.
sources
Mass prison guards are suing to postpone Governor Baker's vaccination mandate
Massachusetts prison guards union files lawsuit to postpone Governor Baker's COVID-19 vaccine mandate