Governor Appoints Paducah Lawyer to the Supreme Courtroom | Information | paducahsun.com – Paducah Solar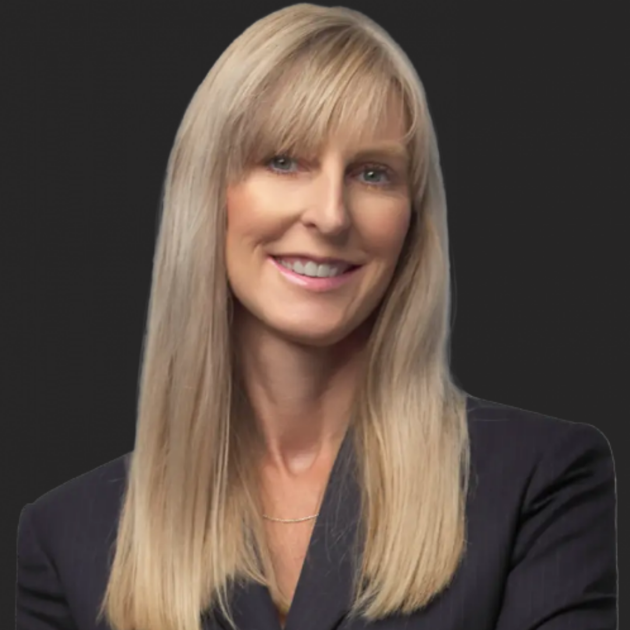 A Paducah criminal defense attorney has been appointed special judge on the Kentucky Supreme Court.
Governor Andy Beshear on Friday appointed Emily Roark, a partner at the Bryant Law Center in Paducah, to represent the 1st Supreme Court District on an upcoming case.
Roark told The Sun it was an honor to sit on the state Supreme Court.
"Many lawyers in this area are very knowledgeable about the law. It is an honor that the governor would ask me to serve, "said Roark.
Roark learned through the mail on Friday that she had been appointed special judge, she told The Sun. The case Roark will hear is a discretionary review request that will ask the Supreme Court to review a decision by the Kentucky Court of Appeal.
The Kentucky Supreme Court, composed of a Chief Justice and six Associate Judges, hears civil and criminal appeals and is the final interpreter of state law. Special judges are appointed to the state's Supreme Court when one or two judges, under the state constitution, reject a case or are unable to attend a case.
Bryant Law Center director Mark Bryant said he was "tickled just about it" when he heard Roark had been named as a special judge.
"In my nearly 50 years as a lawyer, this has happened so rarely across the country. To the best of my knowledge, it has only happened twice in Paducah in the past 40 years or more, "said Bryant.
Roark is a graduate of the University of Kentucky Law School and started working at Bryant Law Center in 2000, as her biography shows on Bryant's website. She is admitted to the Kentucky Bar and the United States District Court of Western Kentucky. Roark is also a past president of the McCracken County Bar Association.