Cop supplied a bribe for rape victims to maintain calm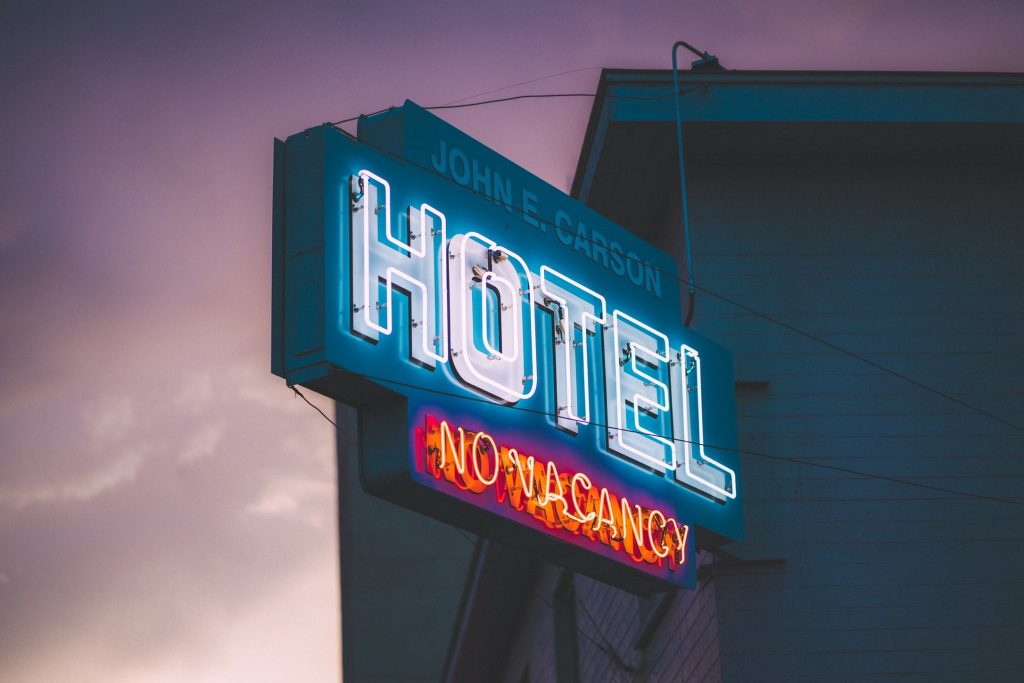 Woman accuses officer of sexual assault and bribery in new lawsuit.
In a federal lawsuit filed in the US District Court in Allentown, former South Whitehall police officer Kyle Golden, unnamed members of the police force and the community are named as defendants in a bribed rape case. The also nameless plaintiff said the officer offered Golden help after she was thrown out of a hotel while drunk. Then he drove her to another hotel across town and sexually assaulted her. She later confronted him, and Golden allegedly offered her a bribe if she agreed not to reveal what had happened. Golden has since been fired for misconduct.
Plaintiff's attorney, Joshua Karoly, said the lawsuit aims to end a "culture of abuse" and dismantle a system that lacks guidelines to prevent these types of problems. "It is a despicable act that he used his badge to perpetrate and all good men and women in law enforcement should be appalled," Karoly said.
The lawsuit states: "The employees of the Comfort Suites Hotel in South Whitehall called the police on January 7, 2019, because they wanted a severely drunk guest to leave. Officials, including Golden, responded and met the plaintiff, who was clearly under the influence of alcohol and was physically and mentally vulnerable. The woman agreed to leave the hotel and the police helped her get her things from the room. Outside, Golden offered the woman a ride to another hotel in his police vehicle in the presence of an unknown officer. The woman knew that she could not drive safely and accepted Golden's offer. She trusted that he would safely take her to a nearby hotel. The lawsuit alleges that Golden violated police department guidelines by transporting the woman alone under the circumstances, and that the other officer ignored Golden's behavior and put the woman at risk. "
Photo by Tony Yakovlenko on Unsplash
It continues: "Golden turned off his body and dashboard cameras, drove the woman to the Holiday Inn Express and instructed the plaintiff to pay for a hotel room. He accompanied her to the room where he raped her. During the attack, the woman fell in and out of consciousness. The next day, the plaintiff woke up disoriented but was able to secure a ride back to the previous hotel to pick up her car. "
She recognized Golden and was able to track down Golden after finding an article about him on the Internet. She left a message in the department, and when Golden returned her call, he apologized and called himself a "piece of s -". She was offered a $ 2,500 bribe to keep calm. But instead of taking the bribe, the woman reported what had happened to his colleagues, and Golden was interviewed, admitted to the rape, and then quit.
"Essentially, these earlier actions were tolerated and promoted by superiors and decision-makers in the community, which led to the violations of the constitution alleged in this action," the lawsuit said. It claims more than $ 150,000 in damages and is the second federal lawsuit against South Whitehall Township alleging wrongdoing.
In a similar police misconduct case, former Chicago Police Chief Eddie Johnson recently denied sexual assault allegations against a police officer who filed a lawsuit against him earlier this year. Fourteen-year-old Chicago police officer Cynthia Donald said Johnson told her, "You know I own you" when he repeatedly raped her over a period of three years from 2016. She believed that she could only keep her job if she stuck to it. Instead of continuing a culture of corruption, she too decided to boldly speak her truth. Johnson has alleged through his attorney that Donald's claims are for financial gain.
Sources:
In a federal lawsuit, the former South Whitehall police officer is charged with raping a drunk woman
Former Chicago Police Superintendent Eddie Johnson denies allegations of sexual assault